Worldwidehealth.com awards you a RANKING % accordingly to your verified licences, certificates, qualifications and Insurances etc. This helps increase credibility to potential customers.
Rank 60.50 %

Rank 36.00 %
Rank 36.00 %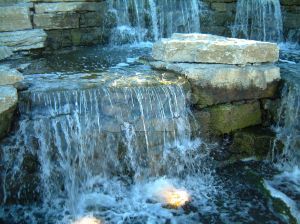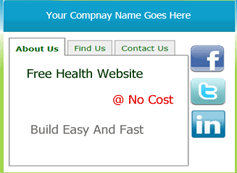 How To Find A Therapist For Your Problem?
Does a sense of fear and anxiety always haunt you? Do you feel lonely and sad? Are you unable to recover from your addiction? If you find yourself nodding positive to all of the questions, then it is time for you to go to a therapist. A therapy is not always a medical procedure. It is, essentially, a way of life to provide relief to all of your worries. Therapist intends to provide you with a comprehensive cure, to all of your woes. It is a permanent solution to make your life easy and better.
With the broad categories of problems, therapies are varied. Different treatment is there for different crisis. Problem issues can be of many categories, like:

Addiction
Relationship troubles
Mental health, including Trauma and Depression
Feeling of loss of attachment
Substance abuse
Negativity
Thus, it is very important to understand your problem, before you get yourself treated. In case you find it difficult, you must find a therapist to assist you. A good therapist will talk to you to understand your situation. Based on your daily experiences, the next step for improvement will be taken. While some problem requires individual sessions, troubles in work life or addiction call for group therapy.  Again, for marriage problems, most therapists prefer couple sessions.
In most cases, people base their search for therapist on recommendations, and other people's opinion. But not always, it is accurate. It is important to know the kind of therapist you are looking for, whether you want psychiatrist or psychologist, or maybe social worker or nurse. Before you appoint your therapist, you must take a note of their:
Specialization
Way of communication and attitude to deal with your problem
Training and certification
Total years of experience
Treatment techniques
Worldwidehealth.com has a ranking system on the website that can help you identify those therapists that may have more experience and years in the business, which may be helpful in aiding you to make your choice.
This information may be helpful to you when making a choice to use a therapist.